Health Office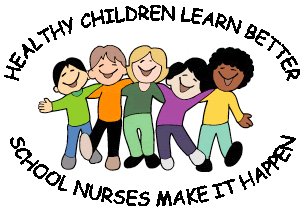 Banks Health Office
Hours 9:00 - 3:15 daily (2:15 on Wednesday)
TUSD Health Service - Main Webpage
COVID-19 Reference and Information
Information
The health office is staffed by a full-time health assistant, trained in CPR, first aid, and office management. A school nurse, who may be responsible for more than one school, visits Banks each week and is always on call for emergencies and advice.

If your child has specific health concerns, you are welcome to make an appointment to discuss them with the school nurse. The school health office will work closely with your child's doctor in providing best practice management of diabetes, asthma, and life-threatening allergies.

The health office provides many services to students, including first aid, administering prescribed medications, and health screenings. Some of the annual health screenings we offer include dental health, yearly height and weight measurements, and hearing and vision assessments. We conduct these annual assessments with one goal in mind: to remove possible barriers to your child's learning.