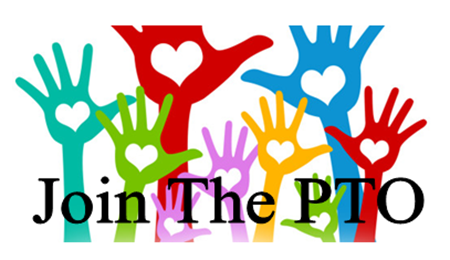 About Us
Welcome to the PTO!
(Parent-Teacher Organization) We are looking for parents who would be interested in participating in the Banks' PTO!
If you are a parent who would like to become involved in the PTO,
please email Principal Milton.
The PTO is parents who join together to make a difference at
Banks Elementary School
! Their mission is to support and enrich our children's school by participating in and volunteering for events such as Meet the Teacher, Open House, Book Fair, School Beautification, Family Activities, Love of Reading, Veteran's Day Celebration, McTeacher's Night, Science Night, Career Day and the Turkey Trot.
The PTO will help support these events by doing small fundraisers like Popcorn Sales, Smencil Sales, Candy Gram Sales and Banks' Spirit T-Shirts sales.
We need
YOU
! Join the Banks' PTO today!
For information regarding joining PTO, related events, or to propose a topic of discussion
Contact Mrs. Milton or Ms. Hult for more information about volunteer opportunities!
Contact Mrs. Milton by email
Contact Ms. Hult by email
Sign up to become a volunteer today!
PTO Officers and Coordinator Members: TBA
Phone Number: 520-908-5700